I am a professional musician of 41 years (starting with my first union gig at age 16) and a computer and video game, audio professional of 31 years - my first job being with Coleco Industries in 1983.
In the video game industry, I have been a Sound Designer, Composer, Audio Lead (Director) and department manager.  Over the years I have worked on 70 plus titles in a variety of genres requiring a wide variety of musical styles. This has also required proficiency in a variety of tools: ProTools, Digital Performer, Sonar, SoundForge, Peak, Vegas, ACID and a variety of software and hardware synthesizers/samplers.  At Firaxis Games, I have worked on the Civilization franchise and most recently was the Audio Lead on XCOM: Enemy Unknown which has won over 80 awards including a BAFTA for Best Strategy Game and 13 Game of the Year awards.
As an instrumentalist, I have performed with symphonies, chamber groups, jazz big bands and small ensembles and freelance in the area's commercial music scene.  I am also a board member and clarinetist with the Hunt Valley Symphony & Chorale:
http://huntvalleysymphony.org
My studio work includes TV and radio commercials as well as artist demos and backups.  I am a graduate of the New England Conservatory of Music and have done graduate studies in music at Catholic University in D.C.  And because you have to "feed" the brain to keep it growing, I also have graduate studies in computer science from Rensselaer Polytechnic Institute.  "You stop learning when the urn is on the mantle!"
Pre-release XCOM video interview:
http://www.gameinformer.com/b/features/archive/2012/01/16/the-unsettling-music-of-xcom-enemy-unknown.aspx
Online interview about XCOM:Enemy Unknown and my career in the gaming industry:
http://www.vgmonline.net/rolandrizzointerview/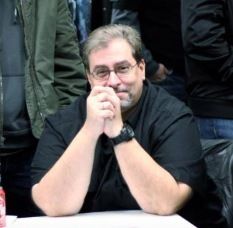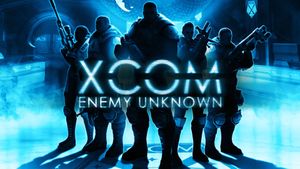 You are visitor number: 11201